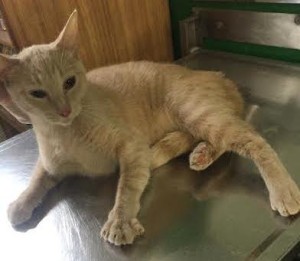 These five lovely ladies need permanent homes or foster homes by April 25th. We have a bevy of calico/tortie girls.
Rue is the only non-calico girl. She is a sweet orange tabby. Rue will purr at the drop of a hat. She around a year old with plenty of love to give.
Katniss is also around a year old. She is a lovely darker tortie girl.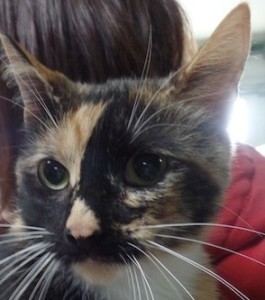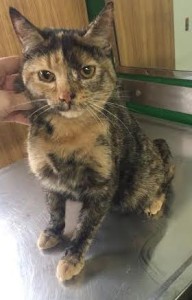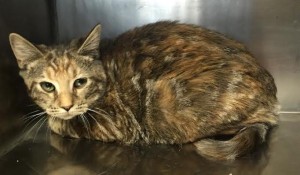 Primose is a gorgeous tortie girl who is around a year old. She loves to frolic and receive attention.
June has come out of shell. Found as a stray, she was quite timid. She now enjoys playing through the cage with the cats around her. Check out her beautiful markings! She can be aloof and a bit temperamental at times.
April was also brought in as a stray. She is a beautiful calico girl. She has so much to give to a new family.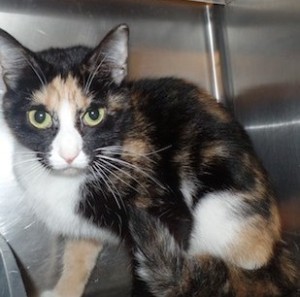 Please check out these beauties at the McDonough County Animal Shelter. If you are interested in becoming a foster family, please contact the Humane Society of McDonough County.