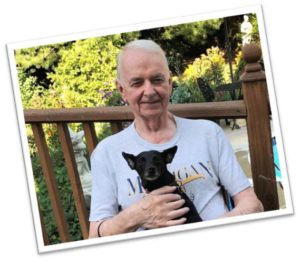 For the fourth year in a row Chris Brix is challenging this community in an-other fundraising event for the Humane Society of McDonough County.
He has once again generously promised to match $1,000.00 in donations to the HSMC that are received between now and October 31, 2017.
Any amount you may choose to donate toward this challenge will be greatly appreciated. All money received will directly help animals in need in McDonough County. We are looking at renovation options to enhance adoption promotion and the housing of cats and kittens at the Shelter.
Please send your tax-deductible donations to:
The Brix Challenge
Humane Society of McDonough County
PO Box 7
Macomb, IL 61455